US-Licensed Medical Providers & Pharmacies
How it Works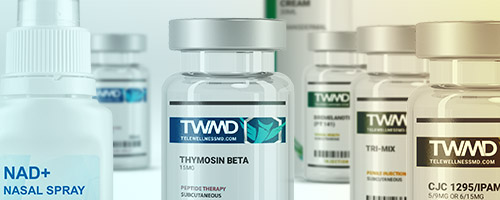 Browse our Products
Select the therapies you want. If you need assistance, you can schedule a consultation or speak to our medical support.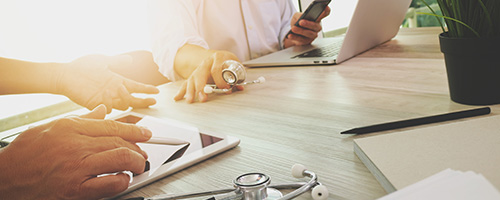 Physician Review/Consultation
We gather some simple health and lifestyle questions for one of our US-licensed medical providers to review. You will be notified of your approval in less than 24 hours.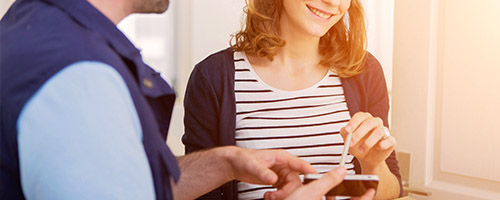 Delivered Directly to You
We will ship your Rx therapies directly to your home. Instant RX tracking is available the moment the prescription leaves the pharmacy.
Featured Products & Prescription Therapies