US-Licensed Medical Providers & Pharmacies
Our goals. Our mission...
...All revolve around your well-being.
We are proud to be the only telewellness company run exclusively by medical providers, driven entirely by our patients' satisfaction.
Our Executive Team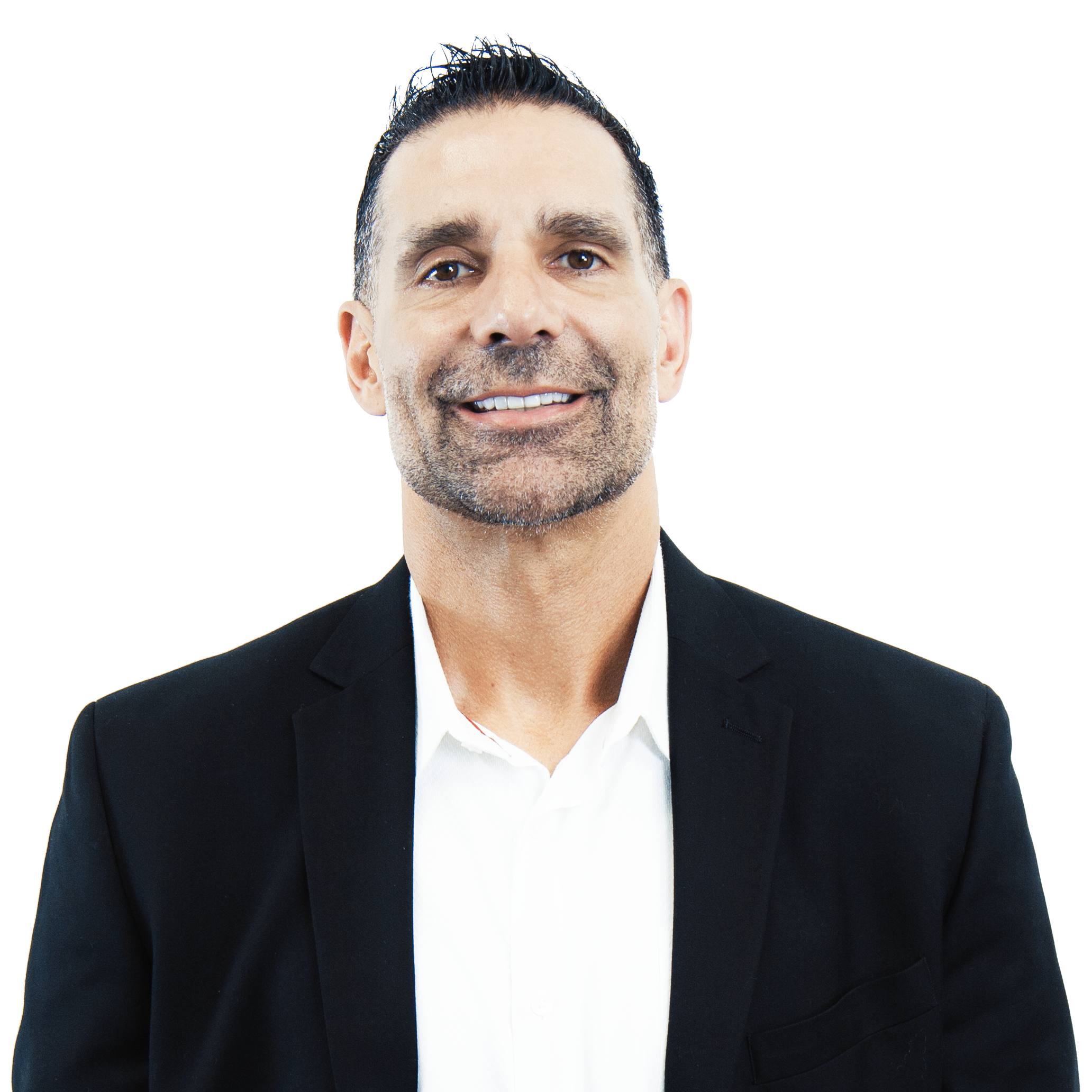 Brent Agin MD
CEO, Founder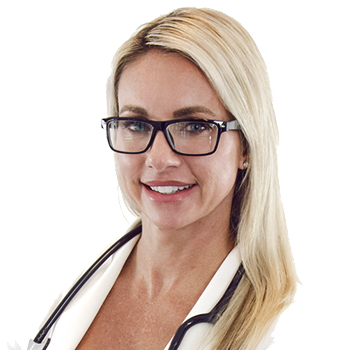 Jamie Tripp ARPN-C
Medical Director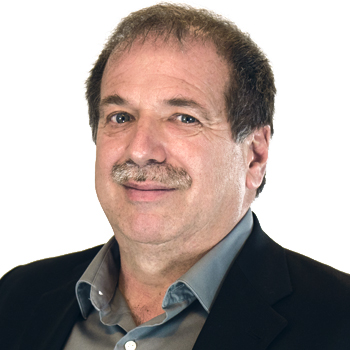 John Suto CPA
Cheif Financial Officer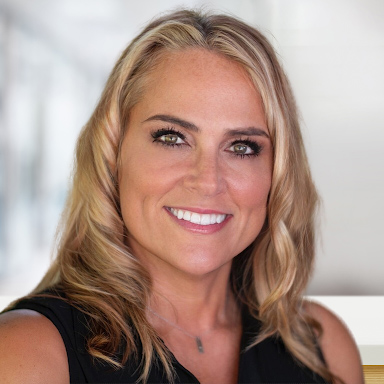 Shelley Rajewski
Chief Operations Officer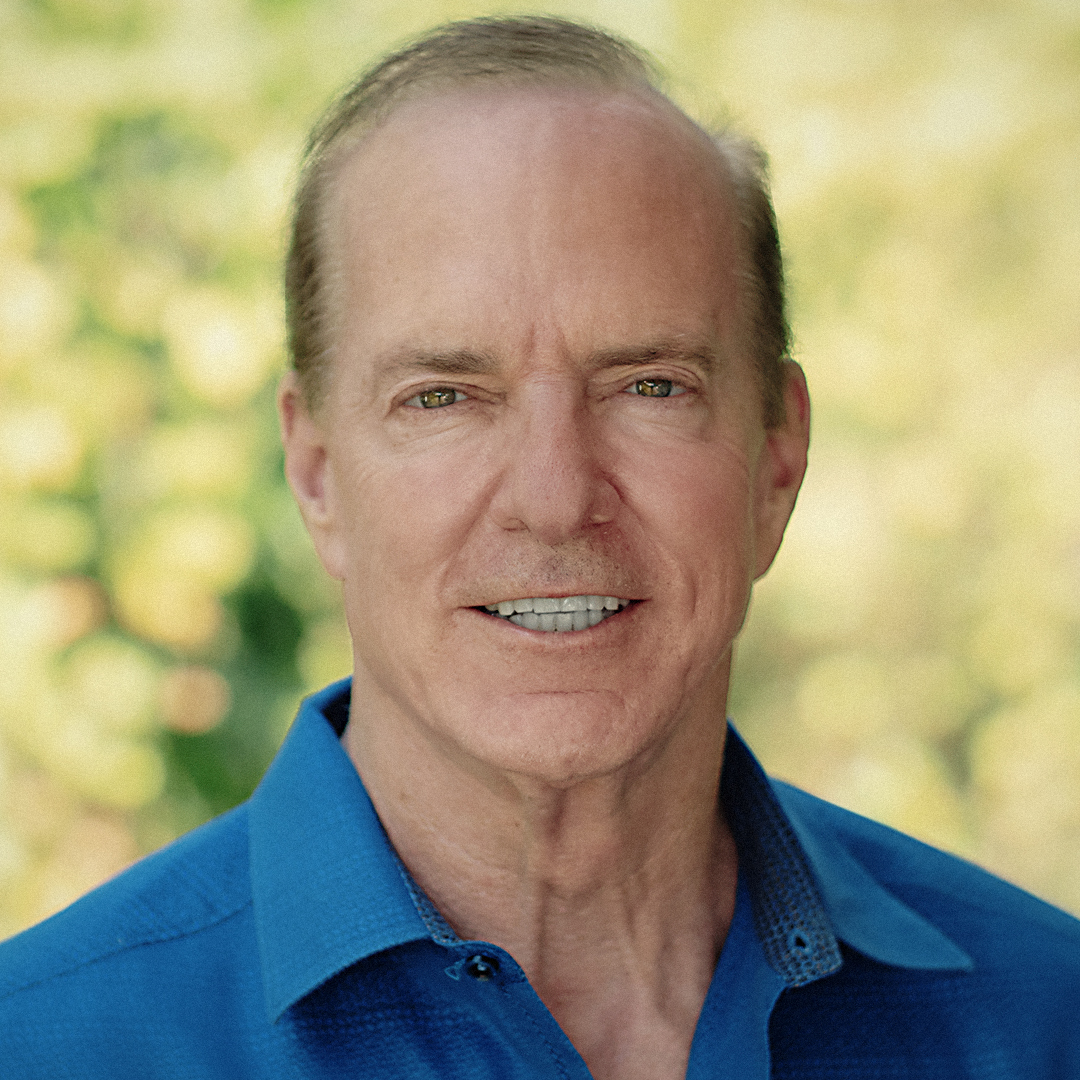 Mark Blake
Chief Legal Officer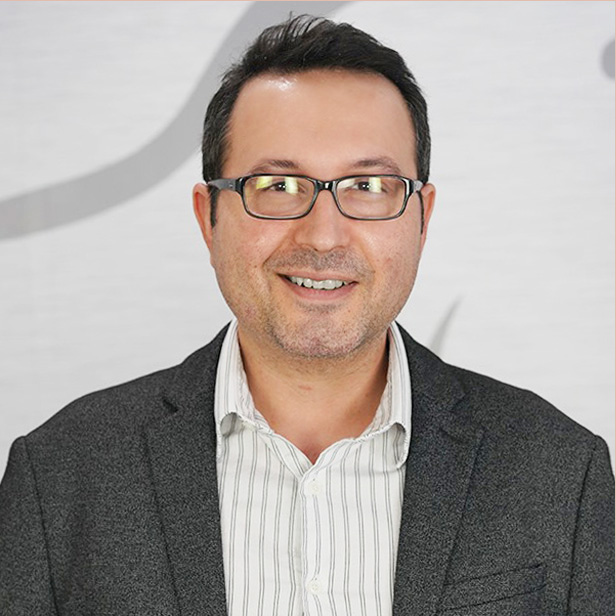 Brandon Kish
Chief Technology Officer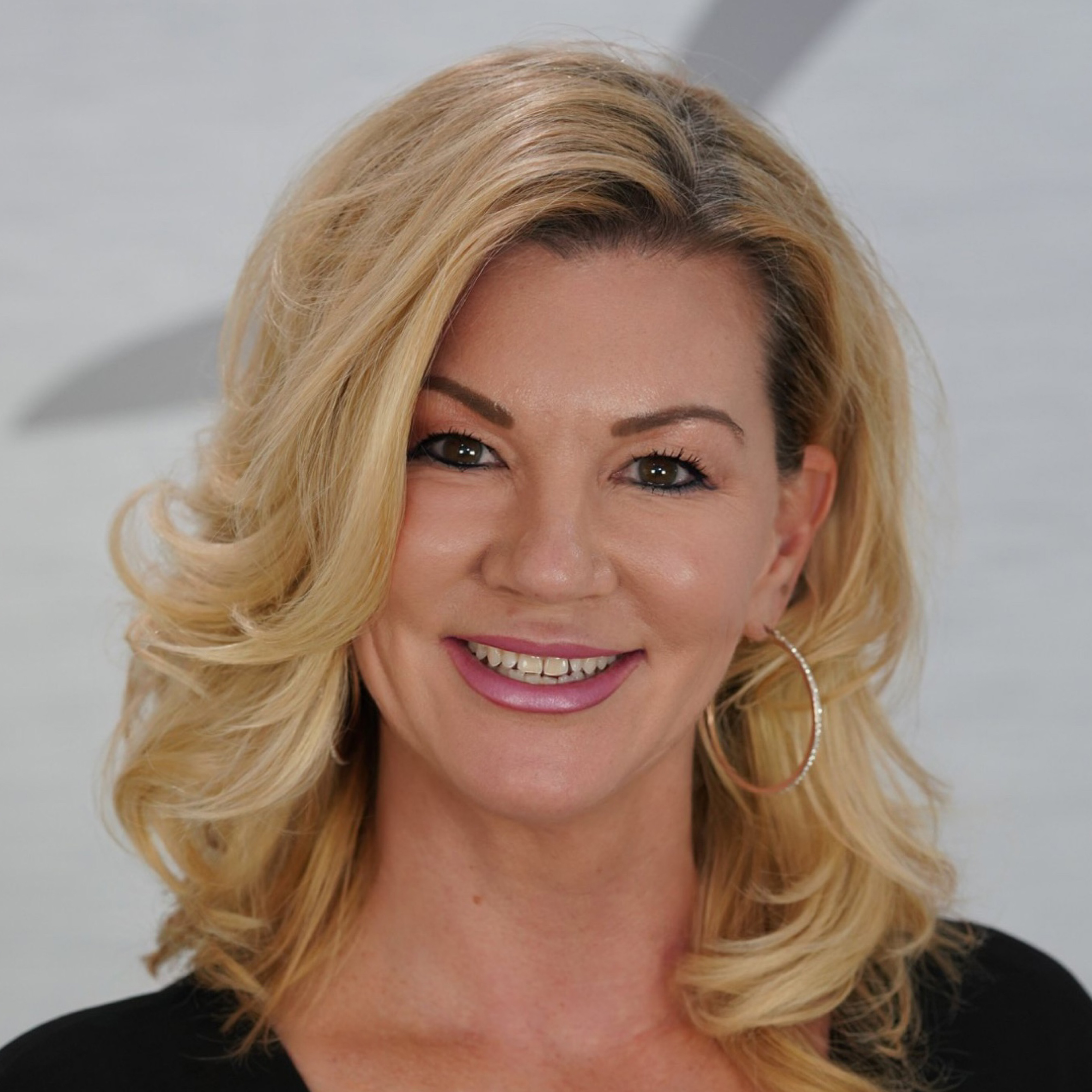 Kathy Stocks RN
Director of Clinical Support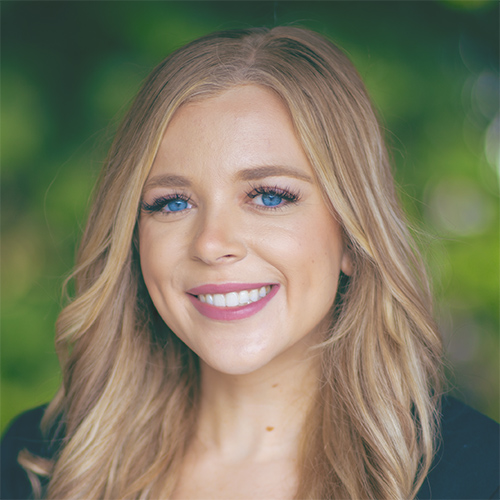 Ashley Suto
Personal Wellness Advisor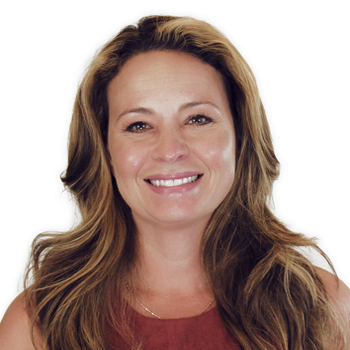 Zoe Morrow
Personal Wellness Advisor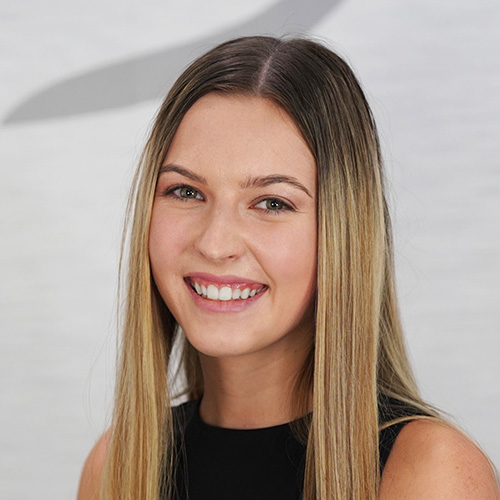 Sarah Weidemeyer
Personal Wellness Advisor
Providers:

Do you want to integrate Wellness Medicine into your practice?

Intuitive RX platform, Clinical Resources, Compounding Pharmacies & Medical Training. Everything you need to Securely Integrate Wellness Medicine into your Practice
Click here
Do you still need help finding the right therapy for you?