US-Licensed Medical Providers & Pharmacies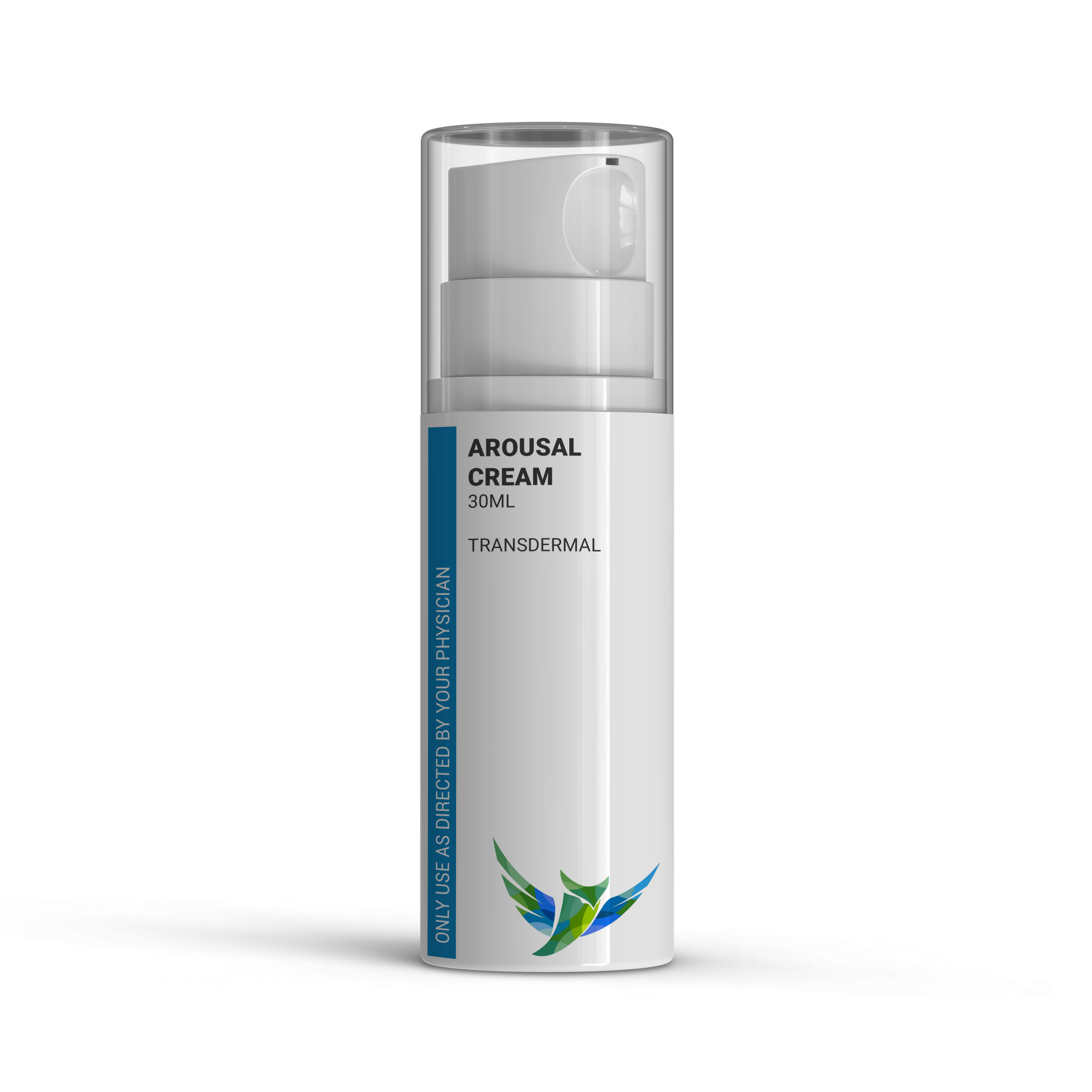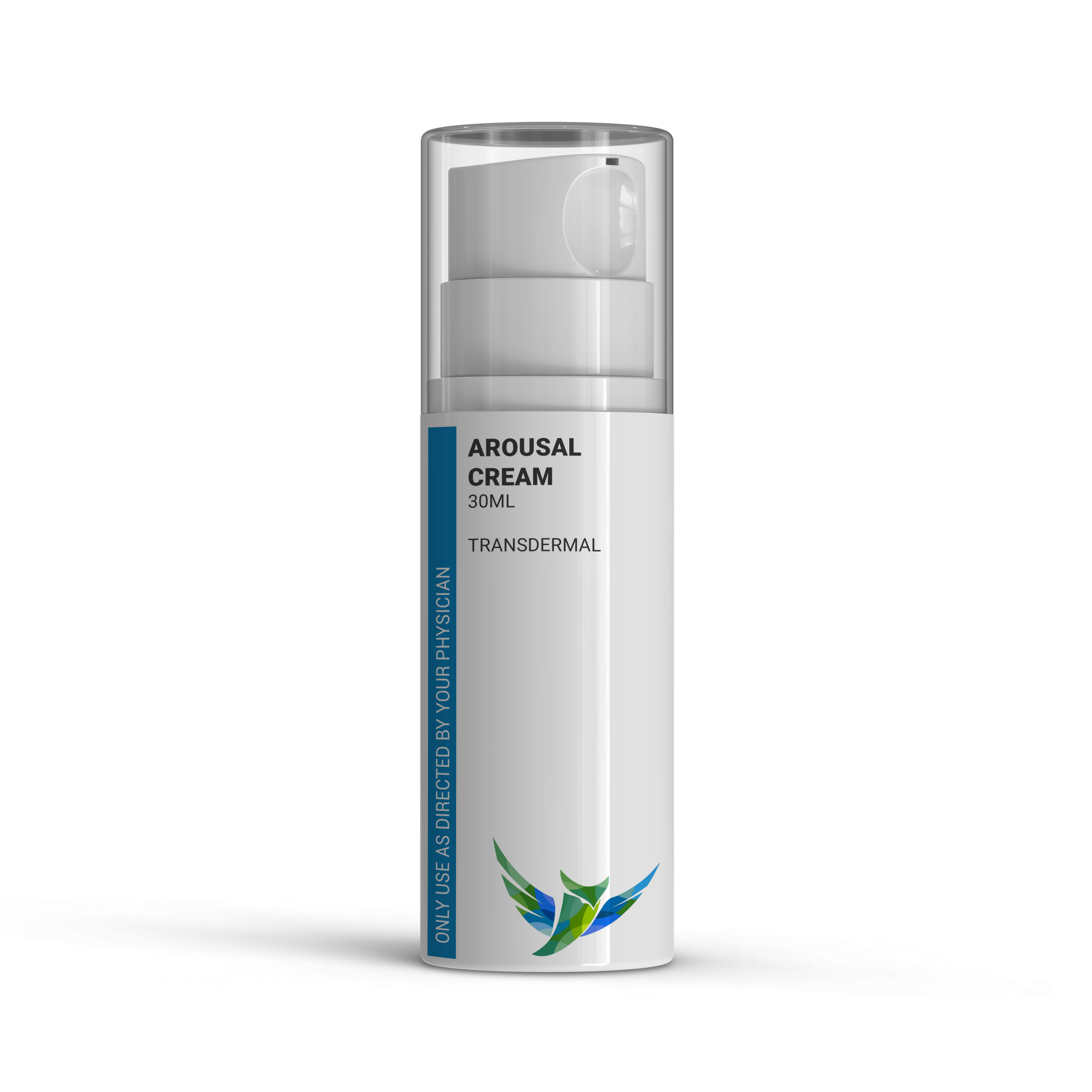 | | |
| --- | --- |
| | US-licensed medical health professionals |
Arousal Cream is a topical cream that helps increase blood flow to the applied area and has been reported to improve sensitivity and intensity of orgasms. Show More
* Ingredients: Aminophylline 30mg/Ergoloid Mesylate 0.5mg/L-Arginine 60mg/Pentoxifylline 50mg/Sildenafil Citrate 10mg/ml.
******Please note that L-Arginine can cause aggravation of symptoms for patients diagnosed with HSV2 (genital herpes) Disclaimer: Compounded medications are customized pharmaceutical products and have not been approved by the Food and Drug Administration as safe and effective for the treatment of any medical condition. Compounded medications offered as an alternative to FDA approved medications and may contain FDA approved medications and non-FDA approved medications. *Although Viagra® is FDA approved, this compounded product is not FDA approved and therefore outside of clinical use, but substantial information is available on its role in clinical observational trials.
3 Verified Reviews
5.0 Overall rating
In order to leave a review you must be logged-in.
---