US-Licensed Medical Providers & Pharmacies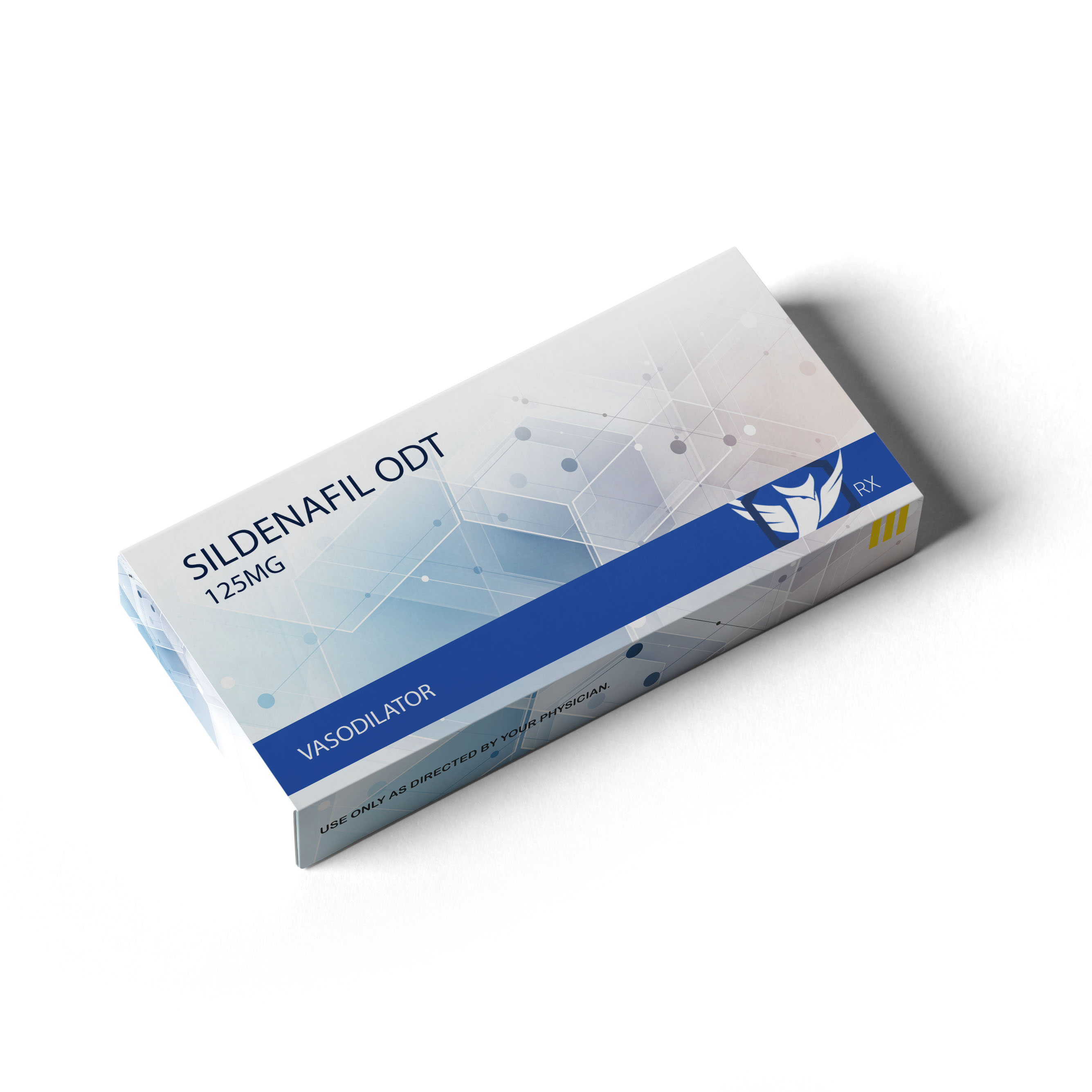 Sildenafil ODT
---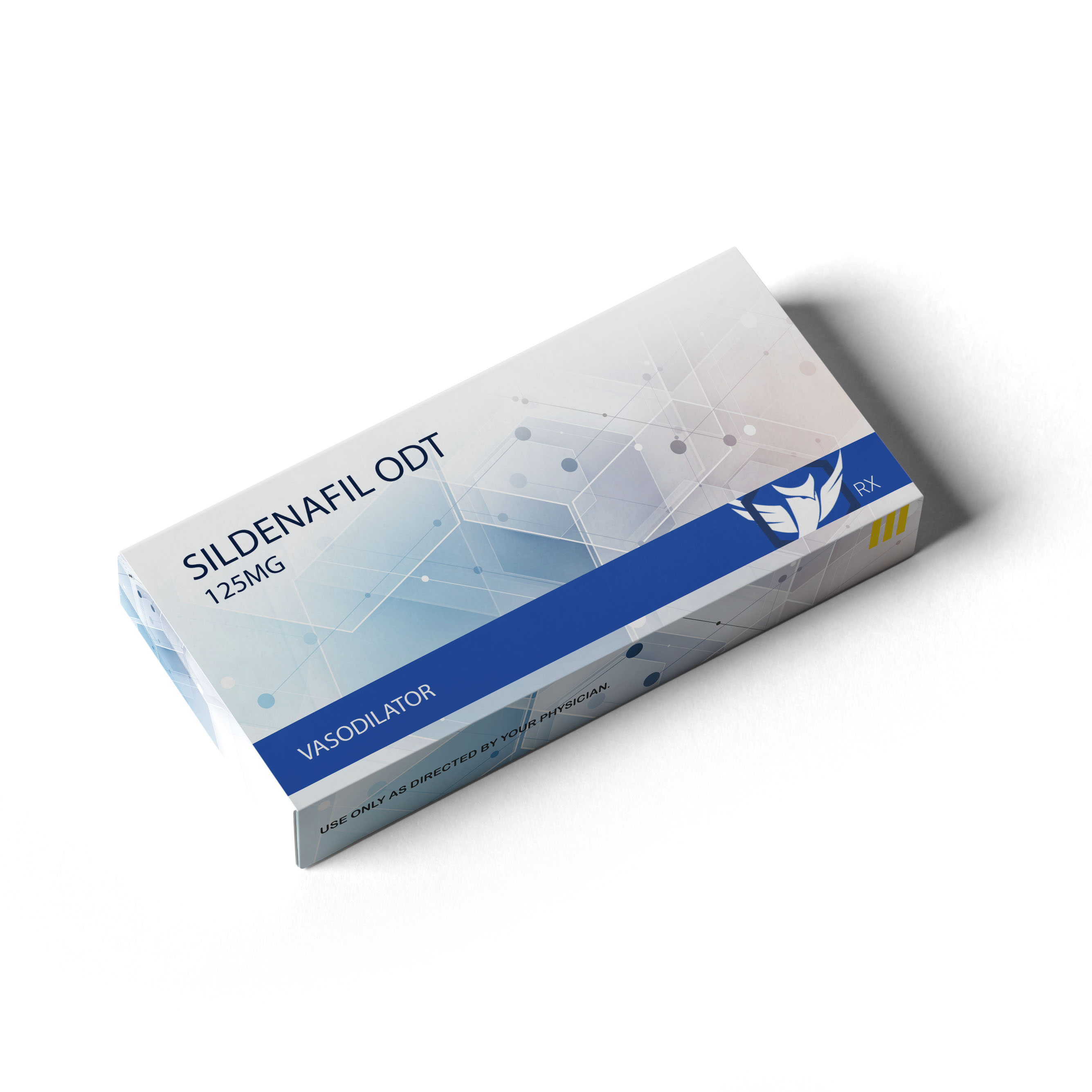 ODT
10 Doses
Requires telehealth consult
Not available in CA or IA
---
Sildenafil is commonly prescribed to treat erectile dysfunction in men, and to reduce symptoms in patients with pulmonary arterial hypertension (PAH).
---
Brent Agin MD
10/11/2023 9:00PM
Safety Information
Important Information:
Disclaimer: Compounded medications are customized pharmaceutical products and have not been approved by the Food and Drug Administration as safe and effective for the treatment of any medical condition. Compounded medications offered as an alternative to FDA approved medications and may contain FDA approved medications and non-FDA approved medications. *Although Viagra® is FDA approved, this compounded product is not FDA approved and therefore outside of clinical use, but substantial information is available on its role in clinical observational trials.
Ingredients:
Sildenafil ODT 125mg (QT 10)
F.A.Q.
Sildenafil 125mg is administered as an ODT.