US-Licensed Medical Providers & Pharmacies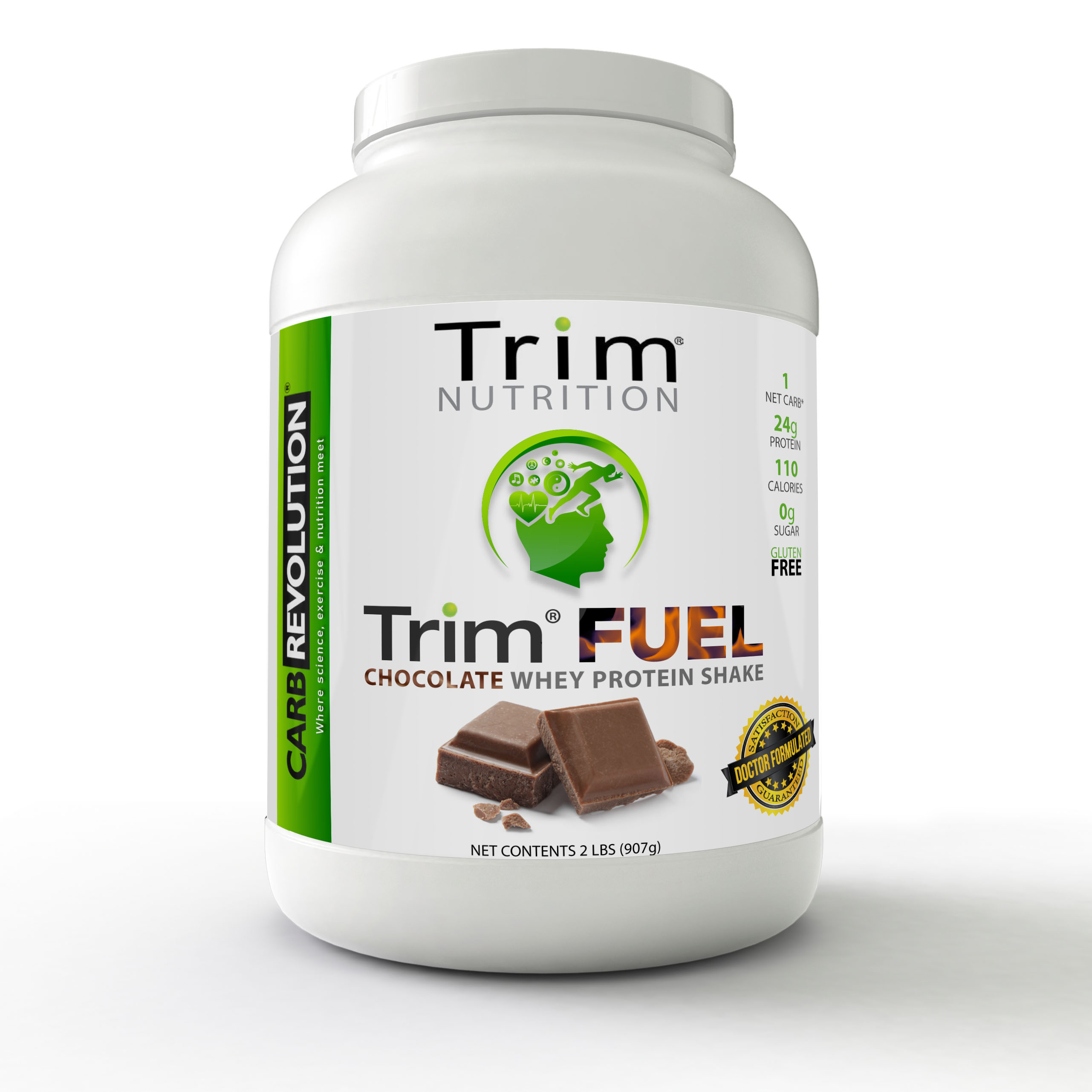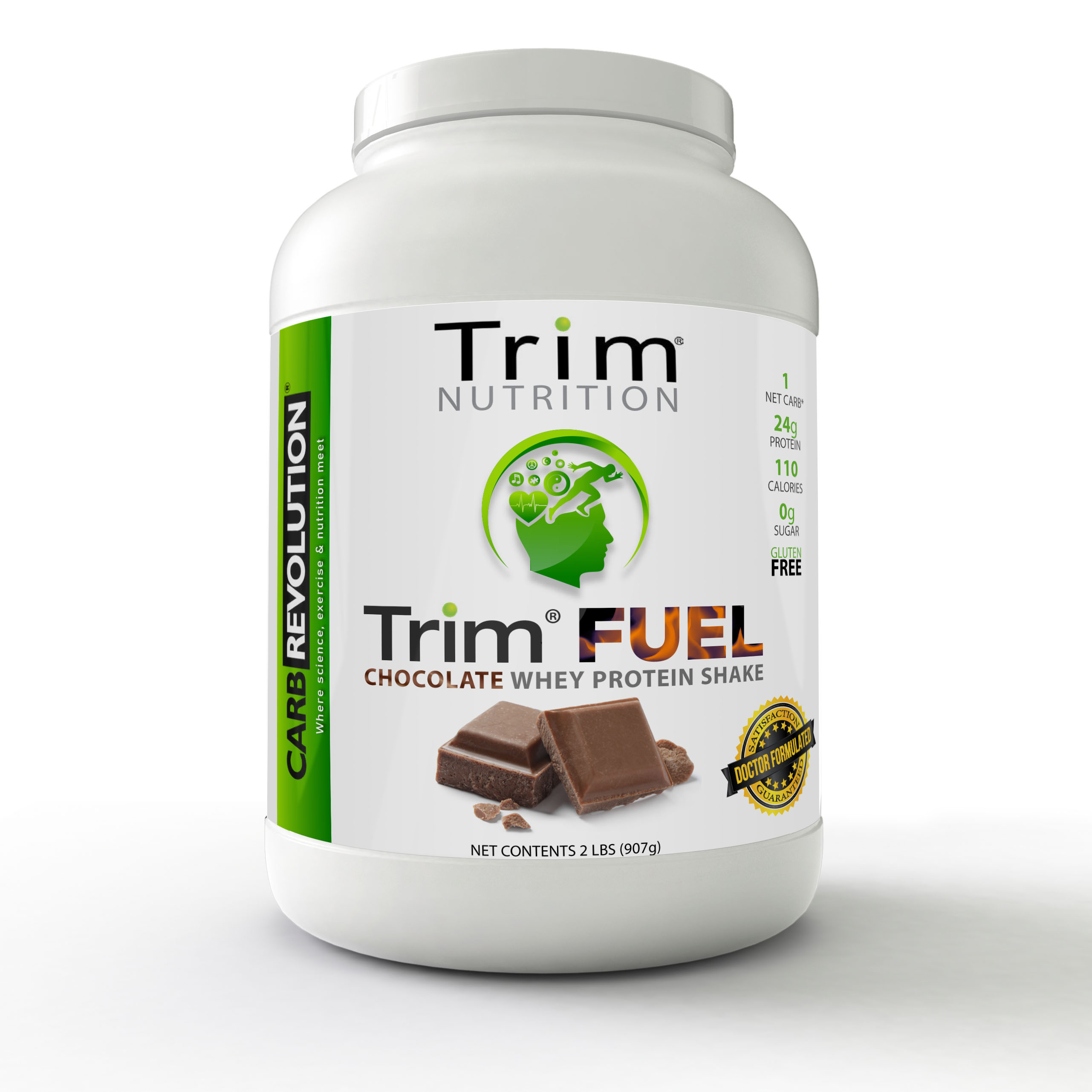 | | |
| --- | --- |
| | US-licensed medical health professionals |
The TRIM Chocolate Fuel shake is perfect for weight loss or general nutrition! These shakes are made with the highest quality Whey Protein Isolate. Show More
* Ingredients: Whey Protein Isolate (milk), Lecithin (soy), Natural & Artificial Flavor, Chia Seed (ground), Hypromellose (plant fiber), Sucralose, Magnesium Silicate, Lactobacillus Acidophilus, Bifidobacterium longum. TYPICAL AMINO ACID PROFILE: Alanine 1,088 mg, Arginine 506 mg, Aspartic Acid 2,260 mg, Cystine 544 mg, Glutamic Acid 3,307 mg, Glycine 397 mg, Histidine 418 mg, Isoleucine 1,109 mg, Leucine 2,470 mg, Lysine 1,946 mg, Methionine 502 mg, Phenylalanine 711 mg, Proline 1,078 mg, Serine 1,109 mg, Threonine 1,318 mg, Tryptophan 397 mg, Tyrosine 650 mg, Valine 1,046 mg. INGREDIENTS SPECIFIC TO FLAVOR: Cocoa (powder) ALLERGY WARNING: Contains milk and soy ingredients.
Made in the USA**This product is not intended to diagnose, treat, cure, or mitigate any disease
0 Verified Reviews
0.0 Overall rating
In order to leave a review you must be logged-in.
---